Who We Are.
Open Homes is a non-profit organization located in Bowling Green, Ohio. Our goal is to have zero children waiting in the public foster care system for a forever home.
Caring for today's orphans.
At Open Homes we support those who are currently fostering or have adopted.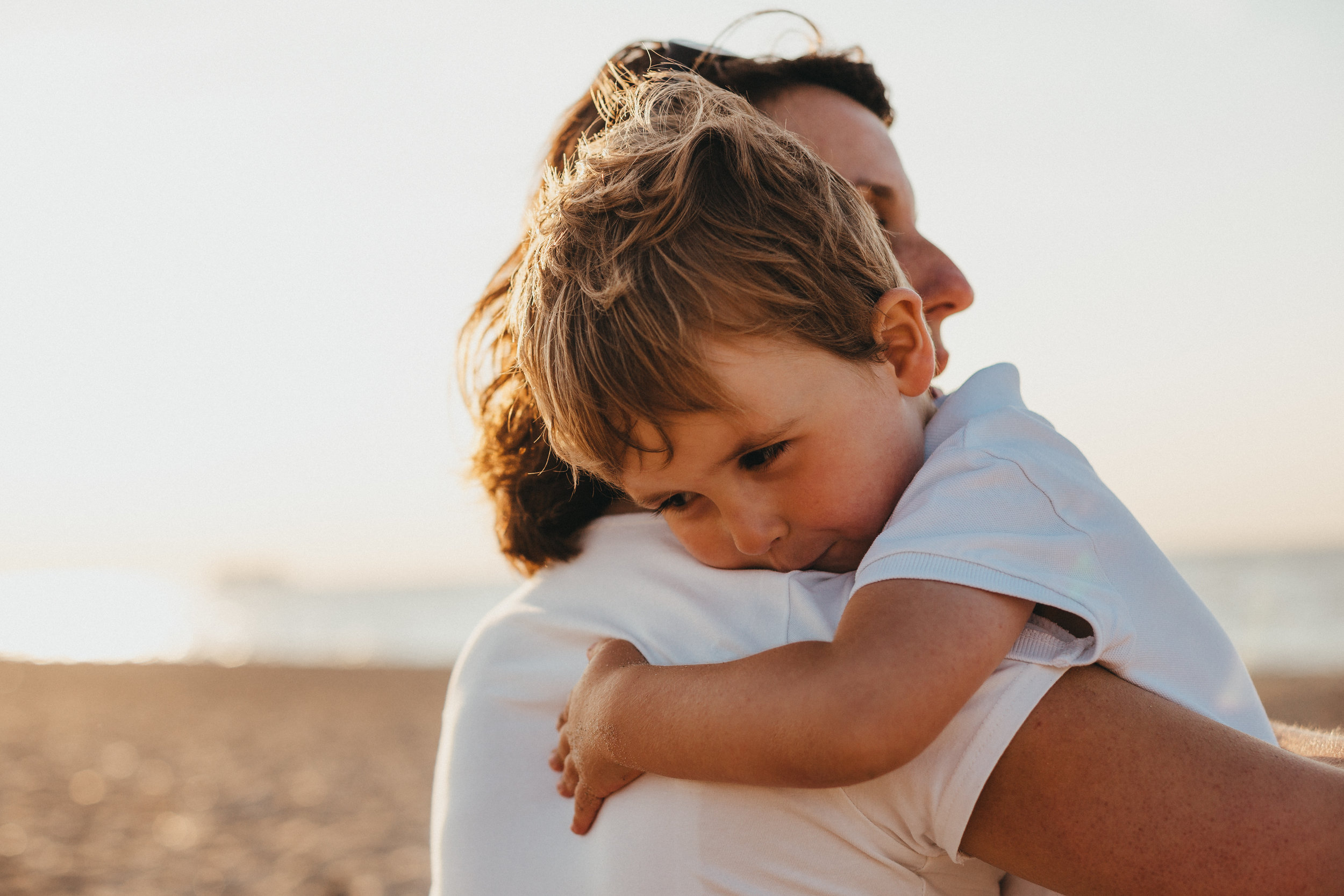 At Open Homes, we are dedicated to finding homes for modern day orphans, through our Heart Gallery, recruiting new foster parents, or recruiting new adoptive parents.